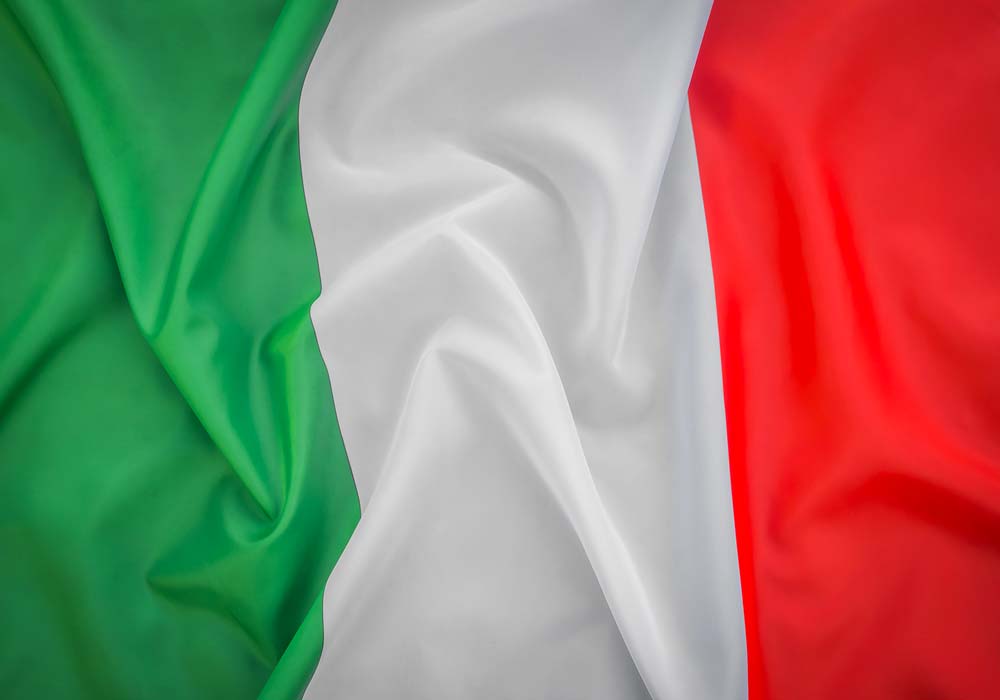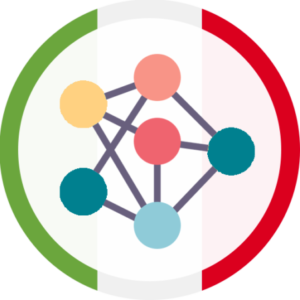 National Network Italy
Welcome to the National Network for Italy, use this section to share information, documents and initiative... View more
Elarning courses pilot
We are organising a session with the Italian Network.

We taught to address the pilot on the italian version of Green Entrepreneurship.

What do you think about the possibility to involve the italian network in a pilot test with courses not translated (in english only)?
Sorry, there were no replies found.